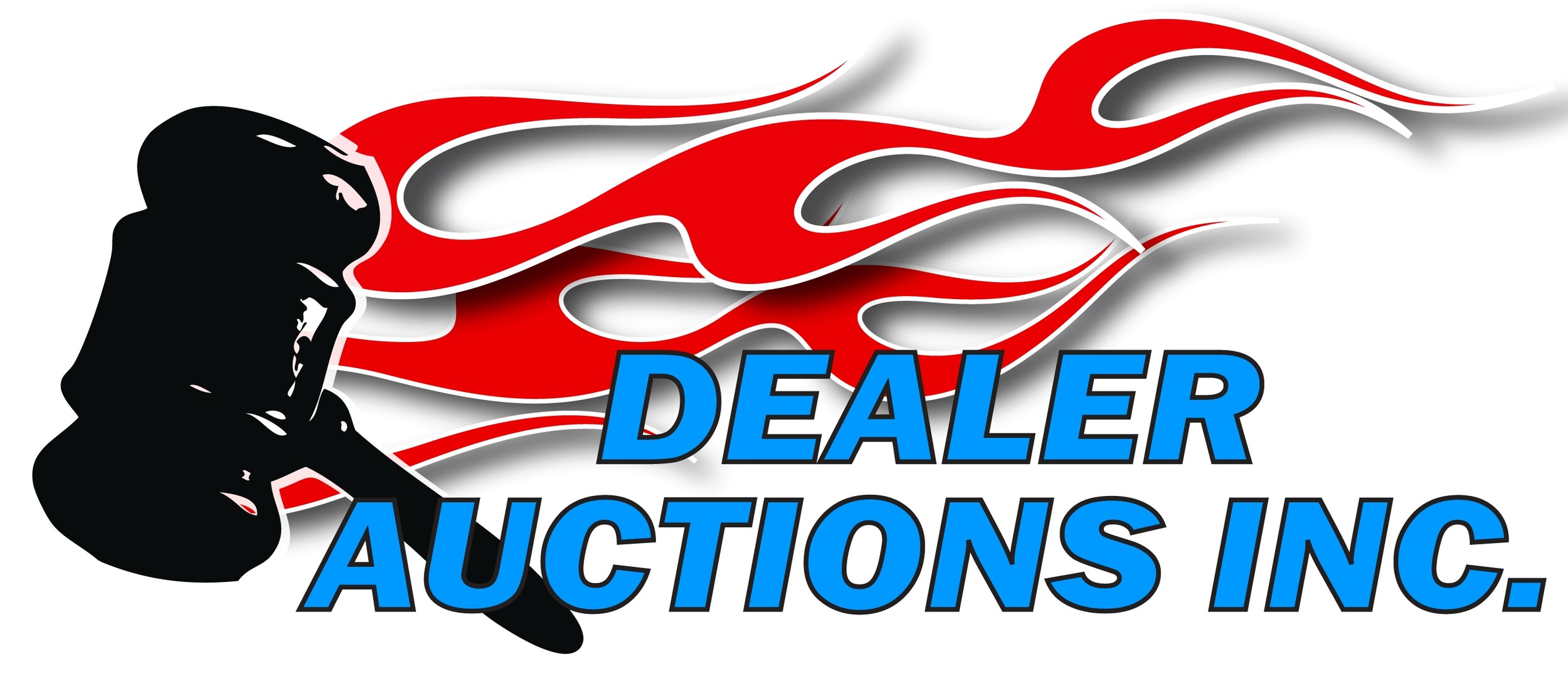 Dealer Auctions Inc. is the nation's largest mobile auction company as well as being a full service auction company. Based in Denver, NC, Dealer Auctions Inc. has the ability to conduct mobile auctions anywhere with the use of its exclusive methods and equipment.   
    

After 17 years and over 5400 successful wholesale auctions, Dealer Auctions Inc. is proud to announce it is expanding to offer public auctions including Automobile Auctions, Collector Car Auctions, Motorcycle Auctions, RV Auctions, Equestrian Auctions, and other Specialty Type Auctions.
NCAL6369 - SCAL3320F - FLALAB2957
Dealer Auctions Inc's  alliance with the Charlotte Motor Speedway    
    

Dealer Auctions Inc. is proud of our an alliance with Charlotte Motor Speedway.  Dealer Auctions  is  the primary auction company for the Charlotte Motor Speedway Collector Car Auctions held in conjunction with the Spring and Fall Food Lion Auto Fairs.    
    

Vincent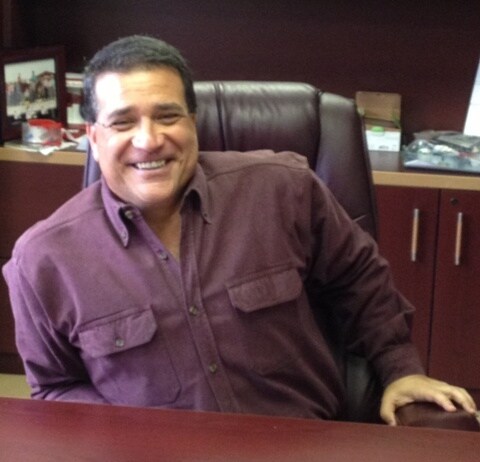 Maffucci, President of Dealer Auctions, stated      "Conducting the Charlotte Moto
r Speedway Collector Car Auction was a natural progression for Dealer Auctions as a full service auction company.  We enjoy working with the staff at Charlotte Motor Speedway and serving the Collector Car industry.  Our partnership
with the Charlotte Motor Speedway will take those Collector Car Auctions to the next Level".     
 

    

Mr. Maffucci has been involved in the collector car industry at all levels for over 38 years.  He is a lifelong collector car enthusiast having owned a collector car dealership
, an award winning collector car restoration company and currently has a large vi
ntage and specialty car collection.